ECU Remapping | OBD Remapping | DSG and Auto Gearbox Tuning
Mobile Remapping Tuning Service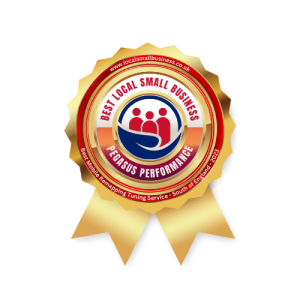 "Remapping" is a software change within a vehicle's electronic control unit (ECU). We modify the operating parameters within the code (or 'map') to increase the vehicle's performance and/or economy, without the need to change or add any hardware.
Operating from Angmering, we extend our fully mobile services across the entire South of England. Our commitment to convenience means we are prepared to travel to your location, ensuring seamless compatibility wherever you may be. Whether at your home or workplace, we prioritise meeting your needs by providing effortless, on-the-go vehicle servicing. All that's necessary is access to your vehicle and its key, and we'll take care of the rest, bringing our services directly to you.
We cover: Brighton, Hastings, Chichester, Southampton, Portsmouth, London, Reading, Oxford, Milton, Keynes, Bedford, Crawley, Croydon, Horsham, Guildford, Borden, Waterlooville and Havant.
Pegasus Performance - Mobile Remapping Tuning Service
We have over 16 years performance tuning experience, we use the very latest remapping equipment and offer a convenient mobile remapping service at a competitive price.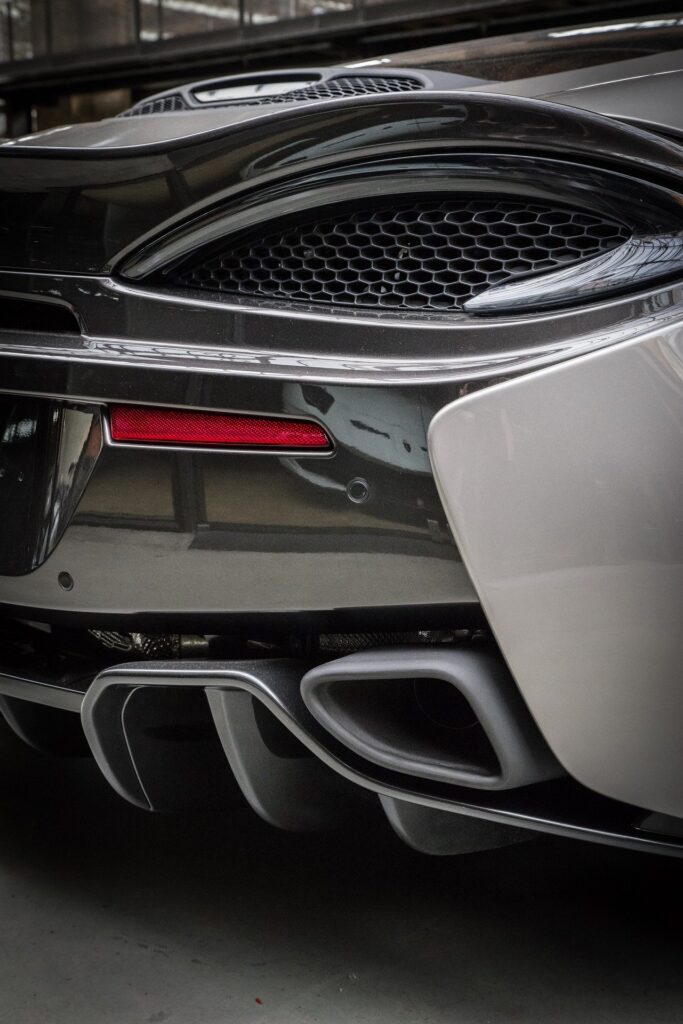 High Power & Ultimate Performance
Designed to fully unleash the full potential of your engine. Ideally used in situations where extra power and torque is required – heavy load running, looking for optimised acceleration, experiencing a wider torque window, or simply to enjoy your vehicle.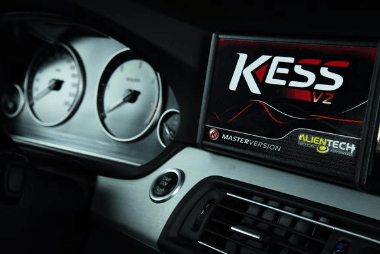 ECU programming will not only improve the engines power and torque figures, it will also sharpen the throttle response and widen the power-band.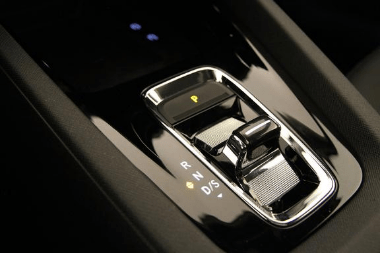 DSG and Auto Gearbox Tuning
To get the perfect set off we are able to reprogram the system to hold at a certain RPM limit when stationary. When set at the correct RPM limit, the car will have a perfect balance of power and grip for a quick set off with minimal amount of wheel spin.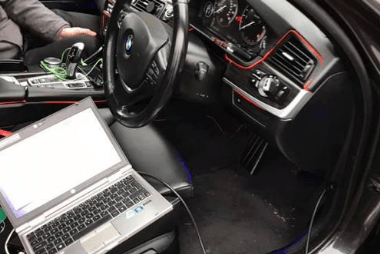 On-board diagnostics, or OBD, is an automotive term referring to a vehicle's self-diagnostic and reporting capability. OBD systems give the vehicle owner or a repair technician access to state of health information for various vehicle sub-systems.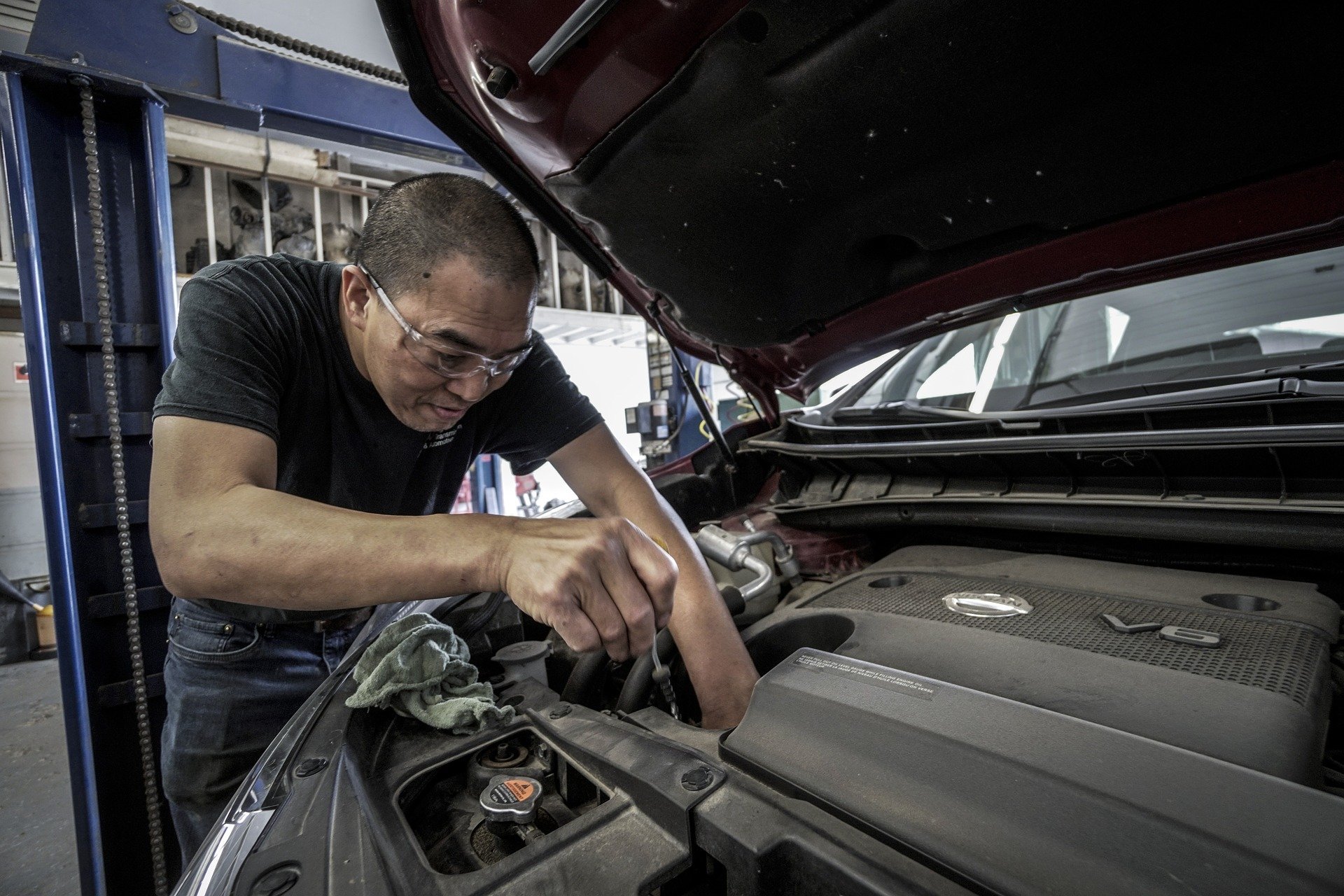 We offer as well a number of different car repair services including: MOT and MOT Test Repairs, Car Servicing, General Car Repairs, Body Work, Breakdown & Recovery Services.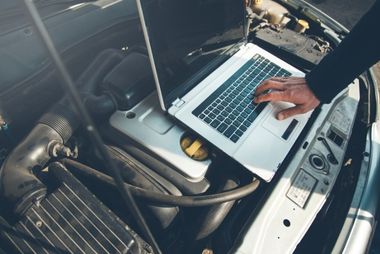 Ford (IDS) Diagnostic Full Dealer Level
The factory Ford Motor Company vehicle diagnostic software provides complete dealership level vehicle diagnostic coverage for all 1996 to present Ford, Lincoln and Mercury vehicles.

What Our Customers Say About Us… We're proud to have some pretty awesome people as customers! And we're humbled by the pretty nice things they say about us and the service we offer. Please review us on Google! Click here.
40 reviews on
callum maddox
10. September, 2023.
Edd was brilliant, he was able to fit me in on a Saturday. He was very professional and provided a good price for the remap which made me happy with my decision to go with Edd. He has transformed my car and I will recommend him to anyone I know that is looking for a remap!
Gary Hodder
9. August, 2023.
Had my motorhome remapped yesterday and found Edd to be very friendly and didn't mind me standing there watching / asking questions in the rain
Matthew Firkins
8. July, 2023.
Ed was brilliant, very informative and meticulous with every detail. Ed completed full diagnostics before and after the remap was completed to ensure everything was running as it should be. Highly recommend 👍🏻
cray ingram
16. June, 2023.
I've known Edd a few years and many times he's got me out of trouble with EGR faults, DPF blockages and remaps 5 stars from me reliable and helpful!
Raivo Heidemanis
15. April, 2023.
Thank you for your job , you doing very well , more then happy to recommend you. +++ fast response, fast service, unbelievable results! Thanks ED.
Sophie Pym
26. January, 2023.
I recently had my car remapped by Edd, who fitted me in quickly. Great service and customer rapport, fantastic value and all round brilliant service! Fully recommend!
daniel norris
1. November, 2022.
Top service from Ed now had 7 vehicles mapped top and efficient service allways polite . Would highly reccomend
Piotr Sodel
25. October, 2022.
Perfect many thanks for may stage 1 amazing performance nothing wrong with my car after 1 years of using 👍💯💯💯😀😀
Phil Armitage
2. October, 2022.
Great service nice to meet a fellow car nut. Great bloke. My car is so so much better and more responsive thanks again.
Saving fuel with ecu remap/programming?
When we remap a vehicle, especially when fuel saving is the priority, we focus on improving low-end torque and widening the power delivery as far as possible.