ECU Remapping | OBD Remapping | DSG and Auto Gearbox Tuning
Mobile Remapping Tuning Service in Chichester
Simply message your registration and location for a free quote
"Remapping" is a software change within a vehicle's electronic control unit (ECU). We modify the operating parameters within the code (or 'map') to increase the vehicle's performance and/or economy, without the need to change or add any hardware.
Pegasus Performance - Mobile Remapping Tuning Service
We have over 16 years performance tuning experience, we use the very latest remapping equipment and offer a convenient mobile remapping service at a competitive price.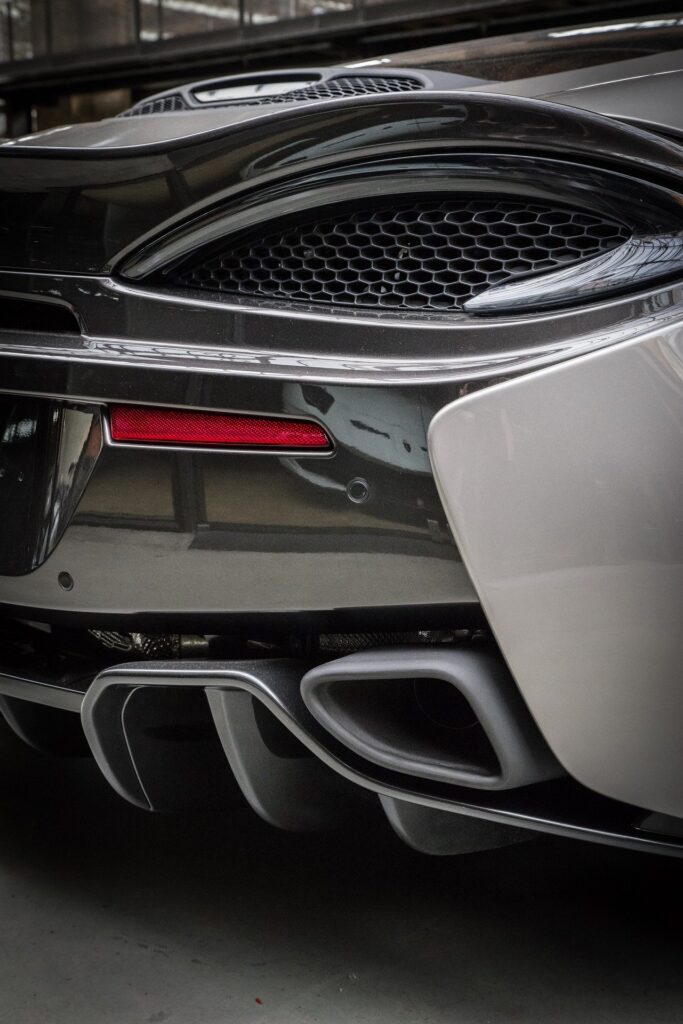 High Power & Ultimate Performance
Designed to fully unleash the full potential of your engine. Ideally used in situations where extra power and torque is required – heavy load running, looking for optimised acceleration, experiencing a wider torque window, or simply to enjoy your vehicle.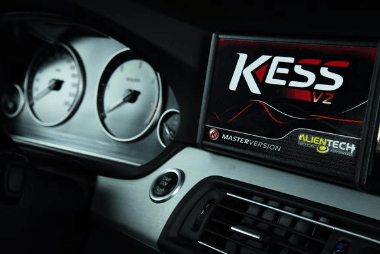 ECU programming will not only improve the engines power and torque figures, it will also sharpen the throttle response and widen the power-band.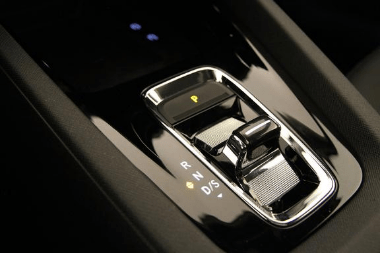 DSG and Auto Gearbox Tuning
To get the perfect set off we are able to reprogram the system to hold at a certain RPM limit when stationary. When set at the correct RPM limit, the car will have a perfect balance of power and grip for a quick set off with minimal amount of wheel spin.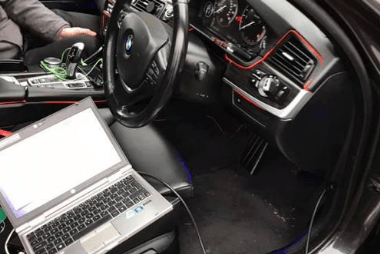 On-board diagnostics, or OBD, is an automotive term referring to a vehicle's self-diagnostic and reporting capability. OBD systems give the vehicle owner or a repair technician access to state of health information for various vehicle sub-systems.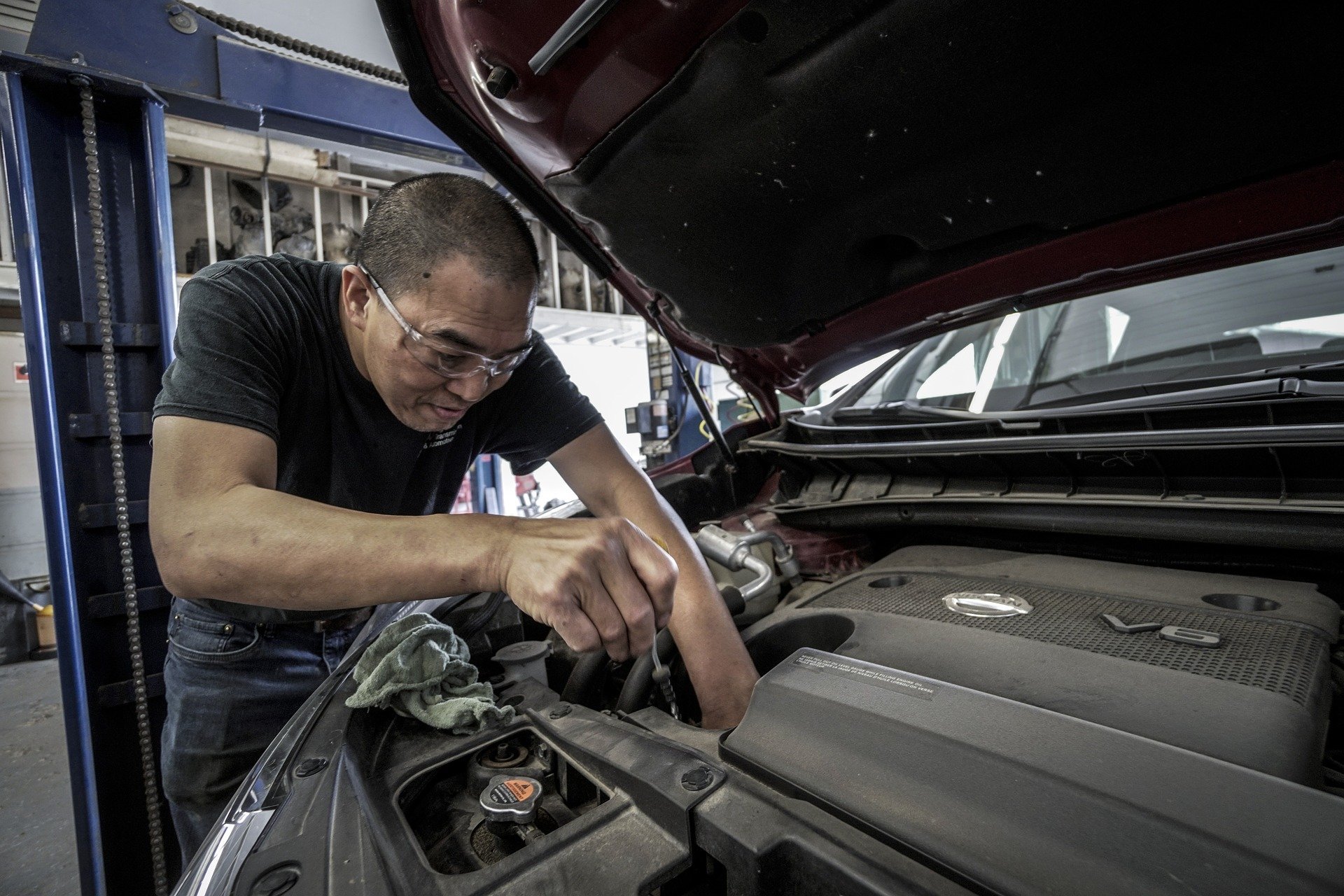 We offer as well a number of different car repair services including: MOT and MOT Test Repairs, Car Servicing, General Car Repairs, Body Work, Breakdown & Recovery Services.

"Well here's to start. Took my Lexus in today I had hardly no performance car was crap at low revs. As soon as had it done thru Edd it's a total different car. Loads of power all way thru Rev range a lot more torque perfect. Highly recommended honestly best service easy guy to talk too would go out if he's way to make sure everything is done properly. I've got a second car that I'm gonna be working with Edd on this is where il be going from now on. Thank you Edd and your team see you soon cheers"
"Needed an urgent diagnostic and Edd came to the rescue very quickly on the same day. He was very polite and extremely knowledgeable about his craft. The ease and speed in which he interpreted the results was impressive. He explained it to me in a language I could understand and advised of next steps. I was grateful to Edd and am glad to know the company is local and accessible. Thank you".
"Edd remapped my Audi A4 1.8T Quattro. Had an issue with the ECU and Edd went above and beyond to ensure that the issue was rectified promptly. He kept me informed and offered a discount due to the inconvenience caused. Even though this was minimal. Communication via Messenger and text with the odd phone call was excellent. A very friendly guy, explained everything and was very aware of being Covid secure. This guy need a 10/10 not a 5/5. Would highly recommend, value for money and beyond excellent customer service. Need more people providing such a high level of service. Thank you Edd".
"Edd's a great guy with a massive amount of knowledge and experience in this field of work. You can tell he's very passionate about what he does as he explained everything he was doing as he was doing it and ran me through everything. I was very happy with the results My Audi R8 produced using Pegasus Performance and would highly recommend them to anyone wishing to update and upgrade their vehicles. Great job. 5 out of 5"
"I took a 2004 Mondeo ST220 to these guys today. It had the usual flat spots and no low down grunt, after a Jan speed exhaust system, pipercross panel filter and decat combined with a remap its much better! Pulls better all the way through the range and feels a lot smoother! Definately reccomend them. They use genuine equipment and use a certified tuner"
Saving fuel with ecu remap/programming?
When we remap a vehicle, especially when fuel saving is the priority, we focus on improving low-end torque and widening the power delivery as far as possible.